Now and Beyond is powered by Beyond, a youth mental health charity who are currently raising money to fund urgent interim mental health support for schools across the UK that need it the most.

On 9th February, during Now and Beyond 2022, we will be streaming a 10 minute sponsored mindfulness moment to raise money for Beyond's school grant scheme.
As we prepare to repeat the enormous success of last year's festival, we ask that your school help us by raising money so that we can help even more young people whose mental health has been so badly impacted by the effects of the pandemic.
If every school that takes part in the Festival this year raises just £100 for Beyond, we would be able to fully fund interim mental health provision for thousands more children.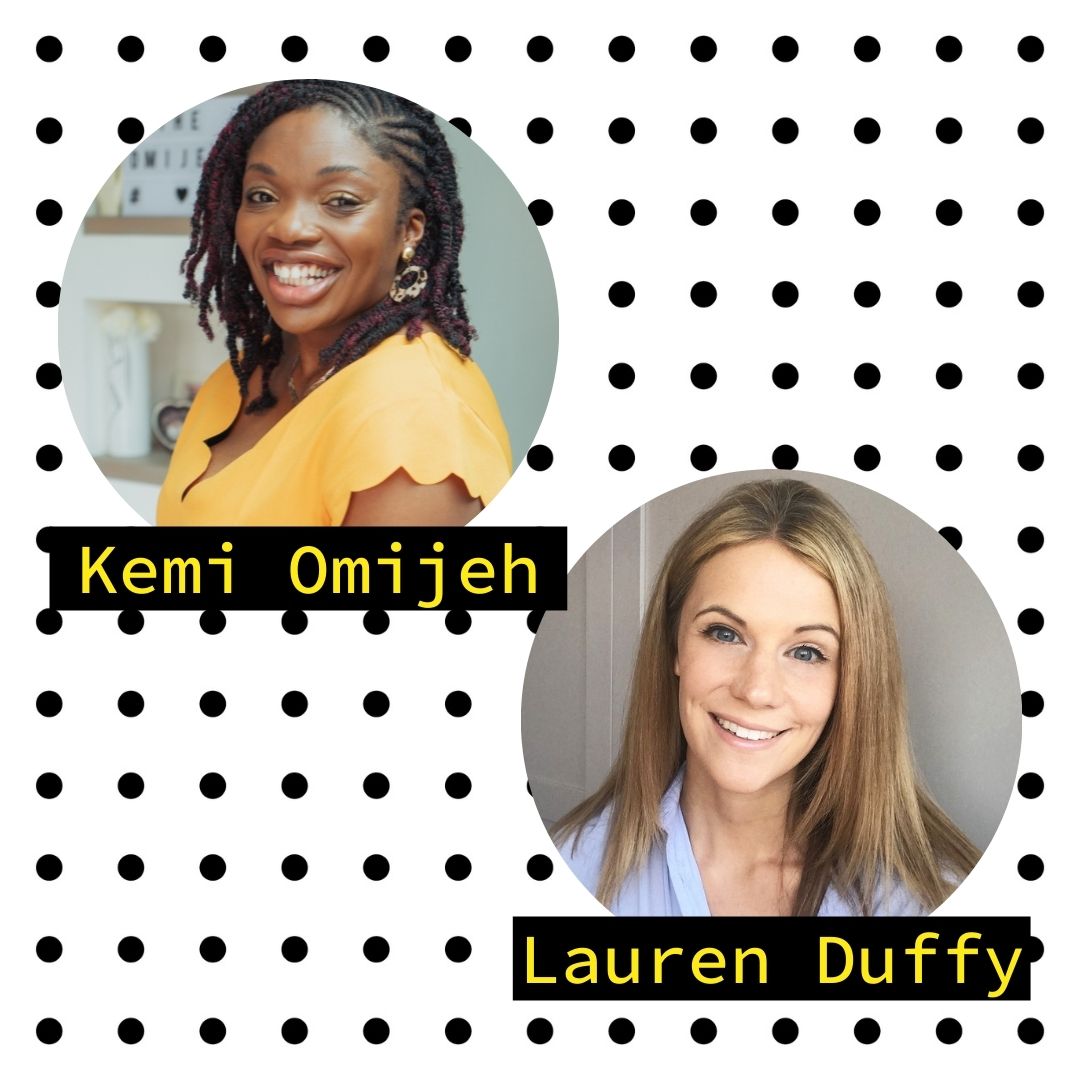 Our Sponsored Mindful Moment will be streamed live at 9.00am – 9.10am on Festival Day and  hosted by Lauren Duffy, founder of Rebranding Mental Health (KS1/2) and MBACP registered child and adolescent therapist Kemi Omijeh (KS3/4).
All you need to do is head to www.nowandbeyond.org.uk on 9th February 2022 at 9am and you'll be taken to the live stream.
In the meantime, we hope you'll help us #gobeyond!
Everything you need to start fundraising can be found here in our helpful downloads: