Teachers play a crucial role in helping to normalise difficult feelings and promoting positive ways to look after our mental health, as well spotting the signs when a child might be struggling and need professional help. There has never been a more important time for teachers to feel equipped and confident in their roles.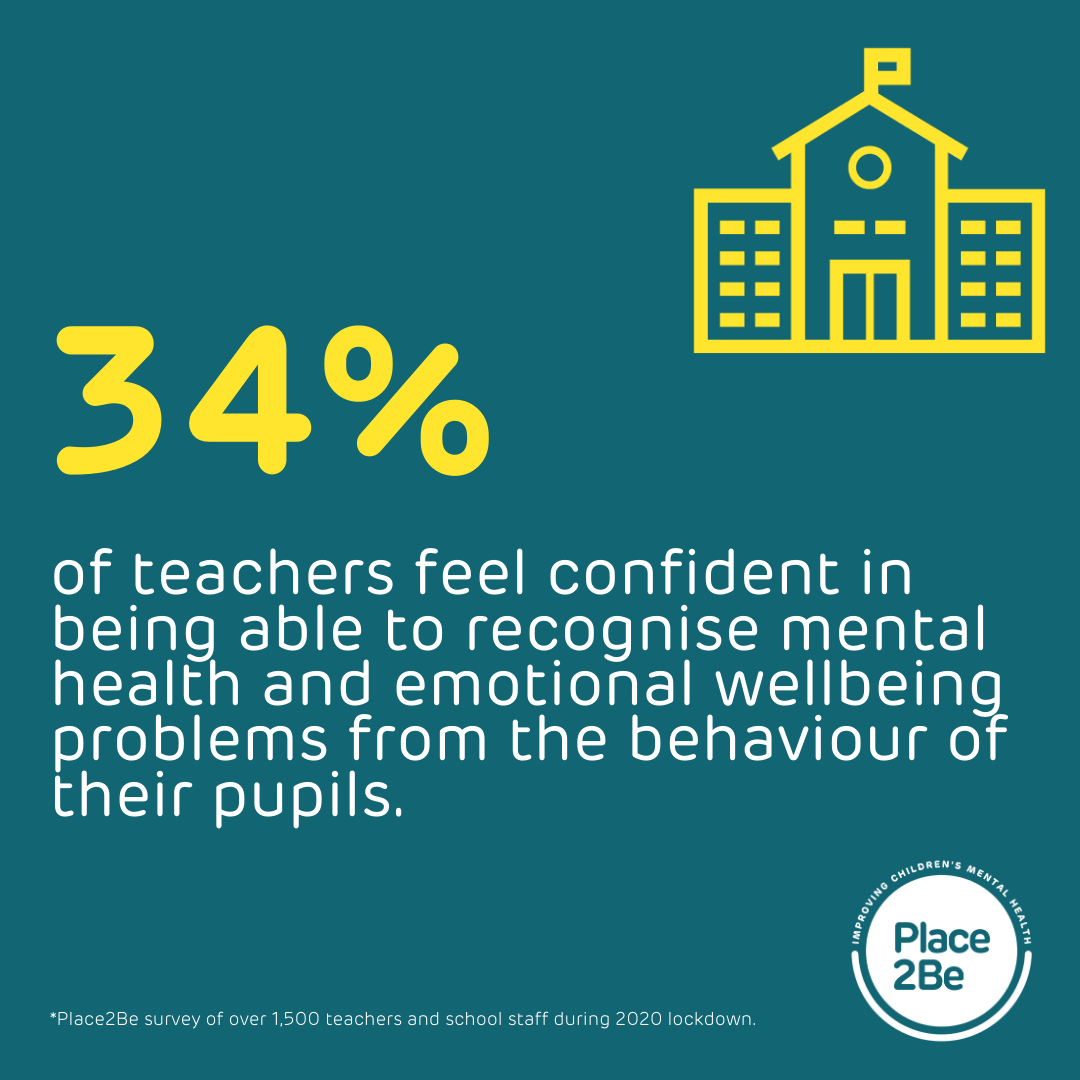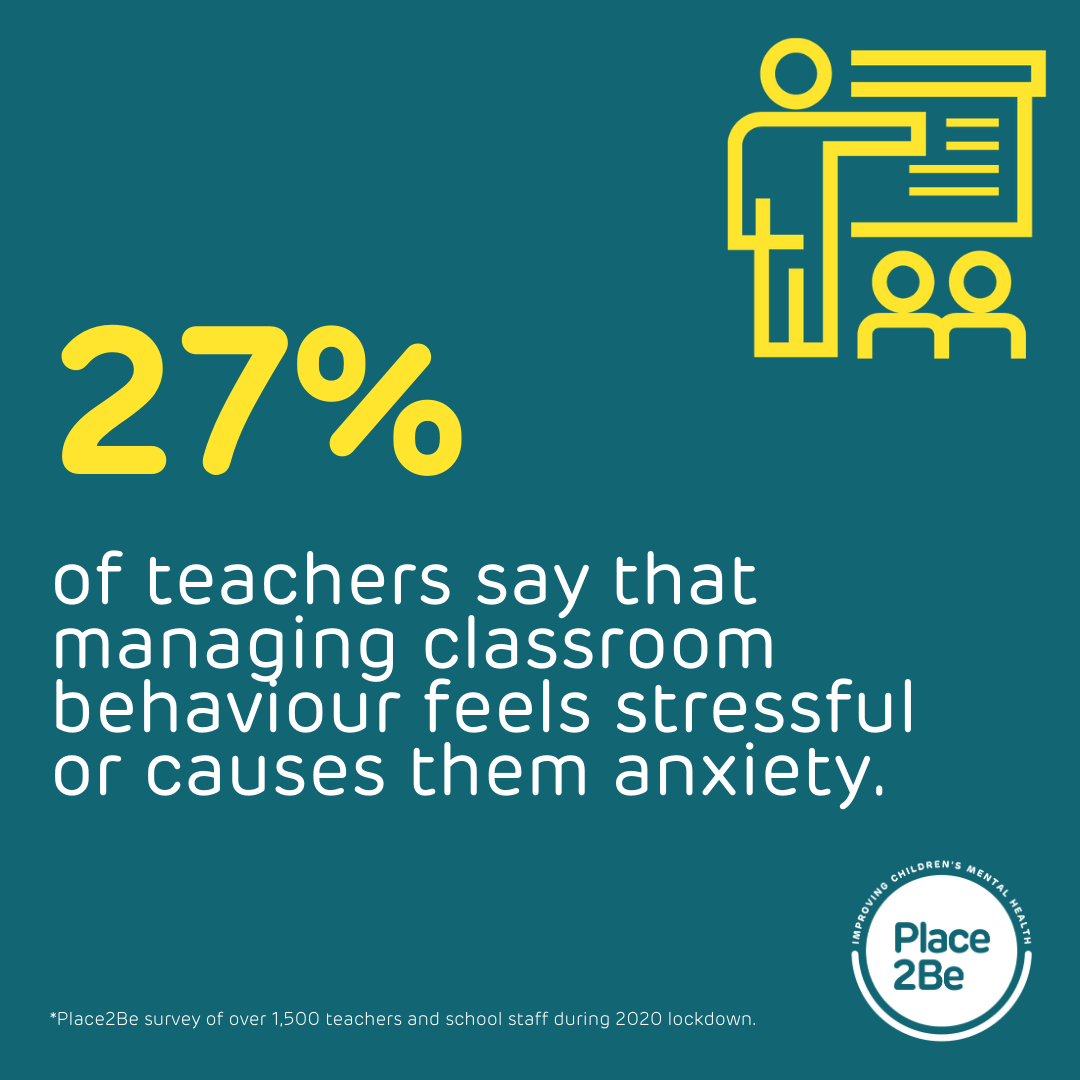 Thanks to generous grants from Morgan Stanley and the Law Family Charitable Foundation (LFCF), the Place2Be Mental Health Champions – Foundation programme is now available to 50,000 UK teachers to build skills and capacity for supporting positive mental health in school communities following the COVID-19 lockdown.
Place2Be are offering all teachers who participated in Now and Beyond on Inside Out Day access to their own dedicated cohort.
Start Date – 3rd March 2021
This course is 5 weeks long, with one module being released a week.