On the 1st July at 4.00pm – 5.00pm, we bring together experts from Education Support and What Colour is Your Dragon to focus on YOU.
Teachers have been overworked and undervalued throughout this past year.
We want to send you off into summer with practical tips to help you prioritise your mental health and wellbeing. You'll learn how to kick start your recovery from the events of the last year.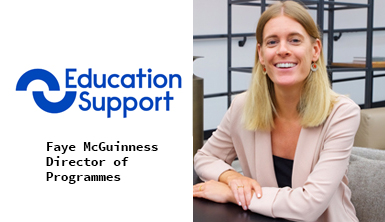 Our mission at Education Support is to improve the mental health and wellbeing of teachers and education staff. We believe that better mental health leads to better education.
Our free and confidential helpline is open 24/7 on 08000 562 561 and is staffed by qualified counsellors. It is available for everyone working in education, including support staff, lecturers, administrators and teaching assistants.
Call us. We'll listen.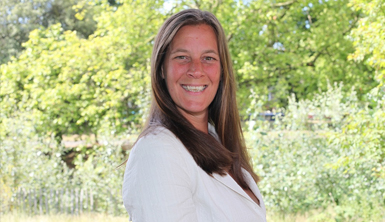 Dr Tamara Russell is an applied translational neuroscientist. This means she brings "brainwise" ways of working into real world settings (schools, the workplace, healthcare, sports).
Tamara's programme for Young People, Schools and Families as well as work with the cross cultural Dragon team can be found at www.whatcolourisyourdragon.com
Visit the Mindfulness Centre of Excellence to find out more about Creative Mindfulness
Audio to a Transitional Pause (for self care)
Our sponsor, SupplyWell, exists to make sure that supply teachers are paid what they're worth while making sure schools save as much money as possible. We are so grateful to them for their support.