We are Beyond and Inside Out Day. We joined joined forces on 3rd February 2021 to create the UK's first mental health and wellbeing festival for schools in response to the pandemic's impact on an already urgent mental health crisis.
We provided mental health support and resources to half a million parents, students and teachers on Now and Beyond on Inside Out Day. The festival was free of charge and every single person involved had volunteered their time to the day.
HOW?
1200 schools and colleges across the UK took part by either wearing clothing inside out, using our free lesson plans, booking FREE sessions with one of our 400 approved and vetted mental health and wellbeing experts or tuning in to our day of all access live streamed events with celebrity guests.
Lesson Plans     Watch Back     The Directory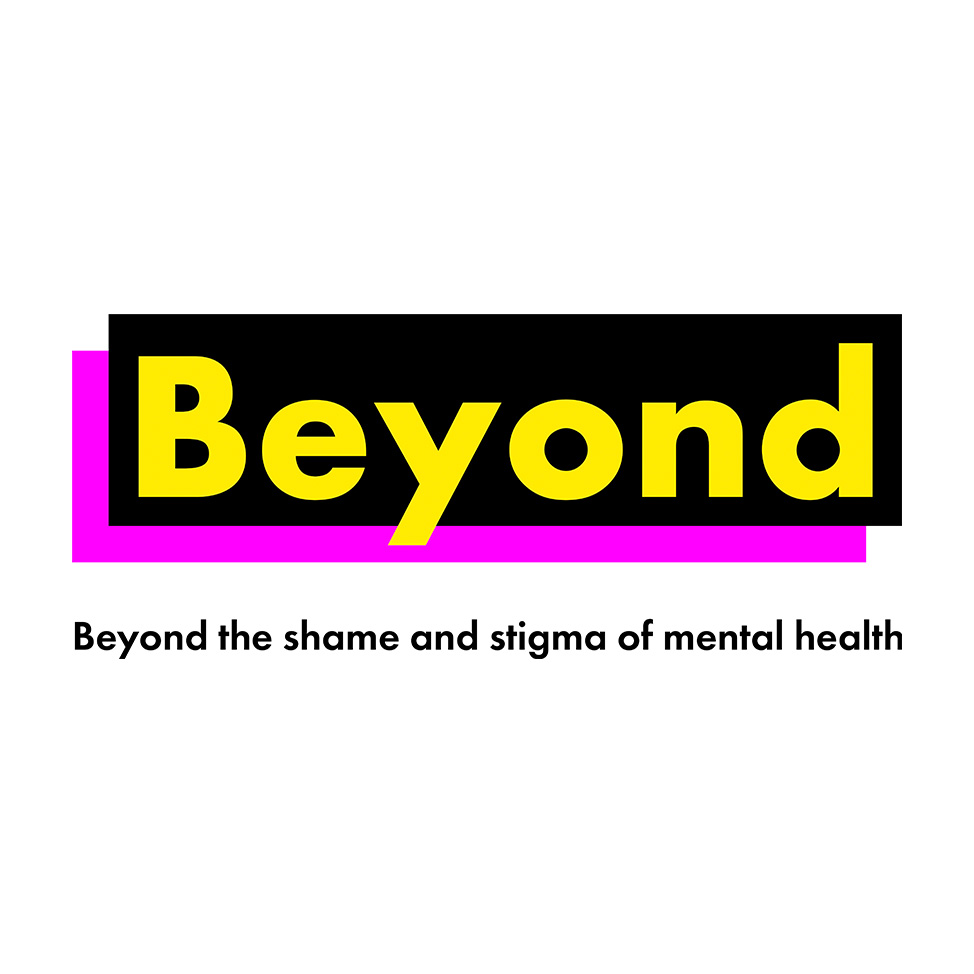 Beyond are a grant-giving organisation committed to making a difference to the mental health of young people up and down the UK.
Beyond aims to provide the help currently lacking in mental health provision by giving grants to organisations and charities that work with young people, their families and educators.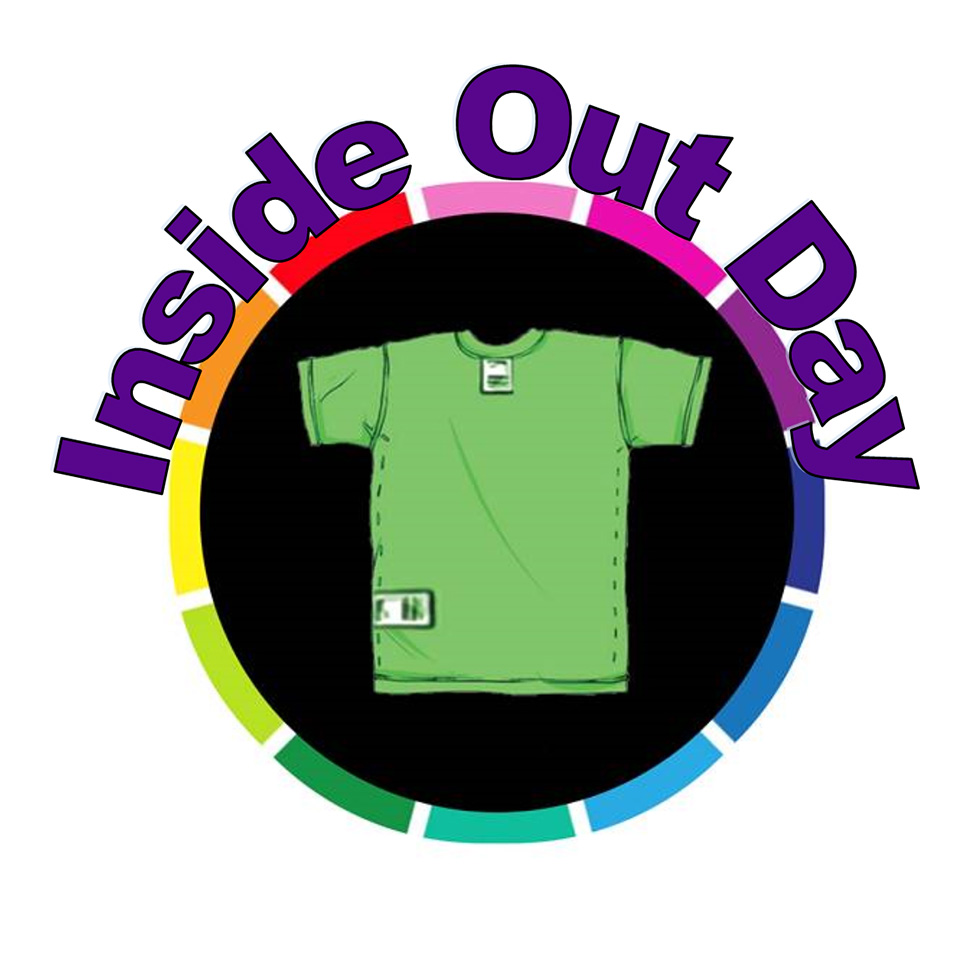 Inside Out Day during Children's Mental Health Week aims to remind young people to be kind always and think of others as no one knows how someone is feeling inside.
On Inside Out Day everyone is urged to wear an item of clothing inside out, to help share this simple message and engage pupils in discussions around their emotional well-being and mental health.
Inside Out Day is inspired by Inside Out on World Suicide Prevention Day created by If U Care Share.
We are so grateful to our volunteer army of generous and passionate people without whom this event would not have been possible.
To find out who they are, click below.