We are Beyond and Inside Out Day. We joined joined forces to create this landmark event in response to the pandemic's impact on an already urgent mental health crisis.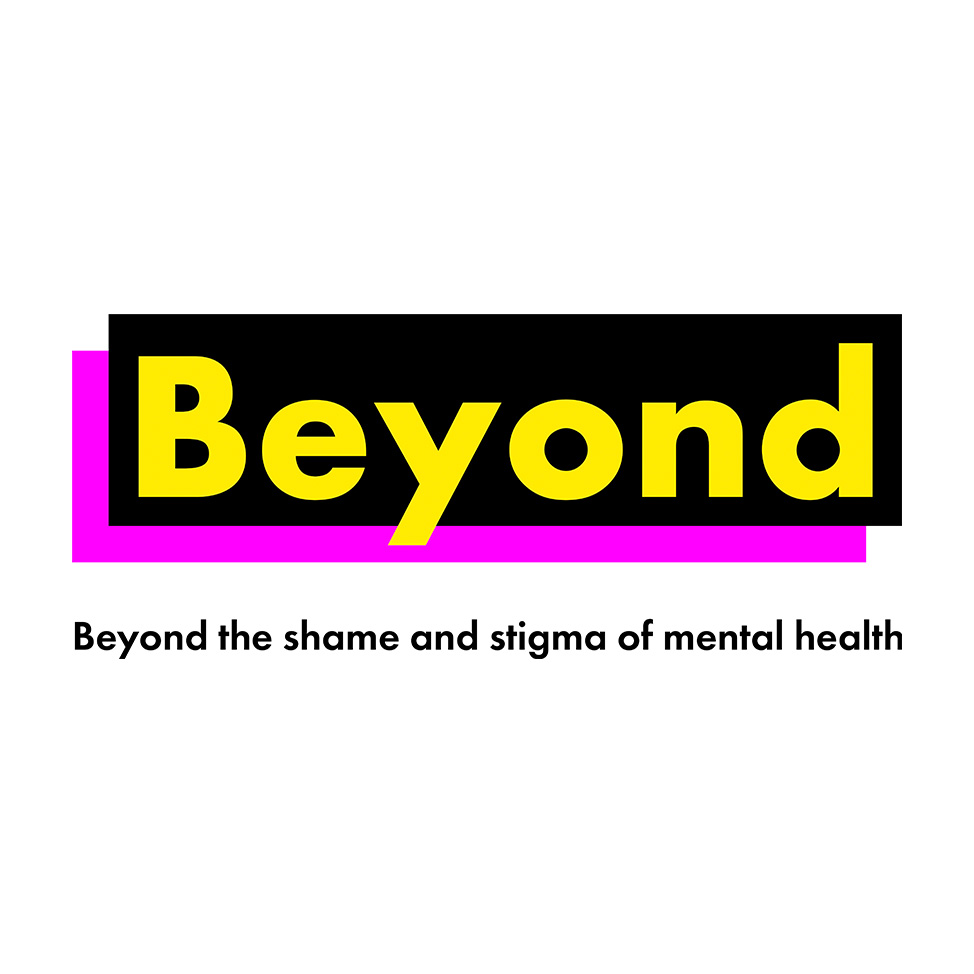 Beyond are a grant-giving organisation committed to making a difference to the mental health of young people up and down the UK.
Beyond aims to provide the help currently lacking in mental health provision by giving grants to organisations and charities that work with young people, their families and educators.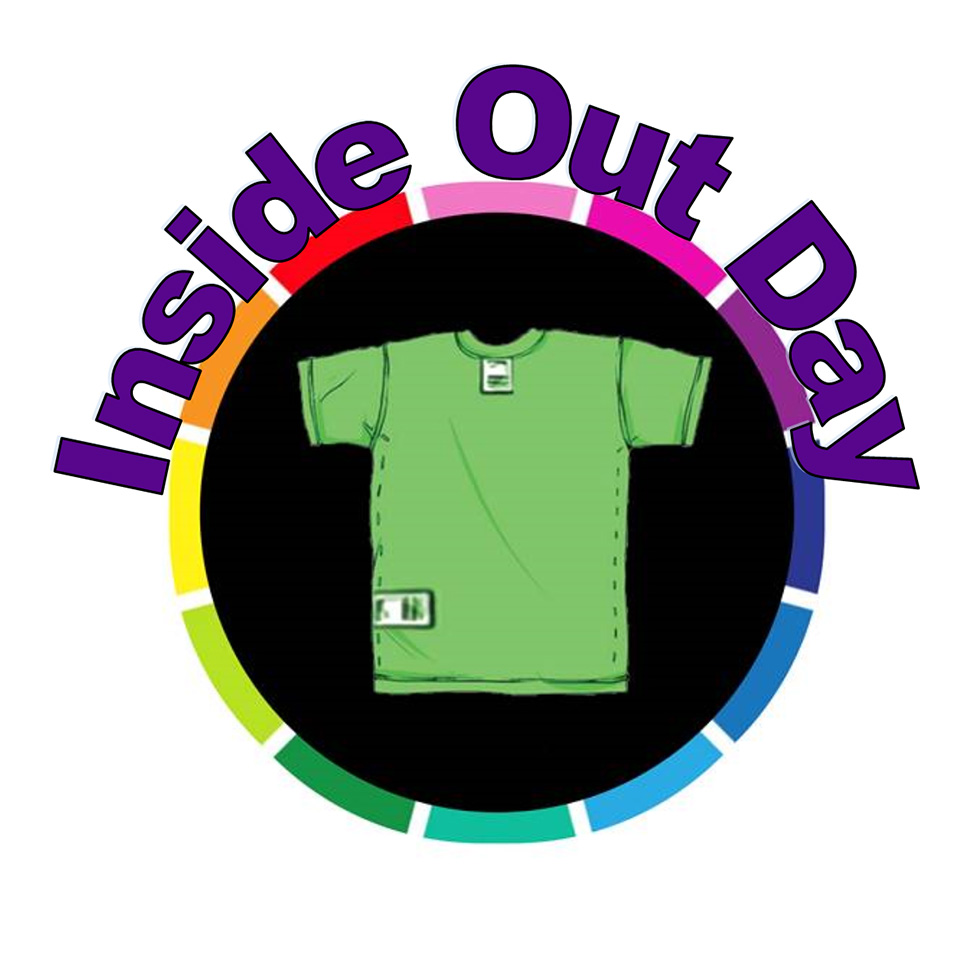 Inside Out Day during Children's Mental Health Week aims to remind young people to be kind always and think of others as no one knows how someone is feeling inside.
On Inside Out Day everyone is urged to wear an item of clothing inside out, to help share this simple message and engage pupils in discussions around their emotional well-being and mental health.
Inside Out Day is inspired by Inside Out on World Suicide Prevention Day created by If U Care Share.