Your Summer Starts Here was a live virtual event held on 1st July 2021 about teacher wellbeing.
Teachers have been overworked and undervalued throughout this past year. We brought together experts from Education Support and What Colour is Your Dragon to share practical tips to help them prioritise their mental health and wellbeing.
Your Summer Starts Here
Details:  We know 20/21 has been a rollercoaster. Faye Guinness, Director of Programmes at Education Support and neuroscientist and clinical psychologist Dr Tamara Russell want to send you off into summer with practical tips to help you prioritise your mental health and wellbeing. You'll learn how to kick start your recovery from the events of the last year.
Sponsored by: SupplyWell and 2Simple
Our sponsor, SupplyWell, exists to make sure that supply teachers are paid what they're worth while making sure schools save as much money as possible. We are so grateful to them for their support.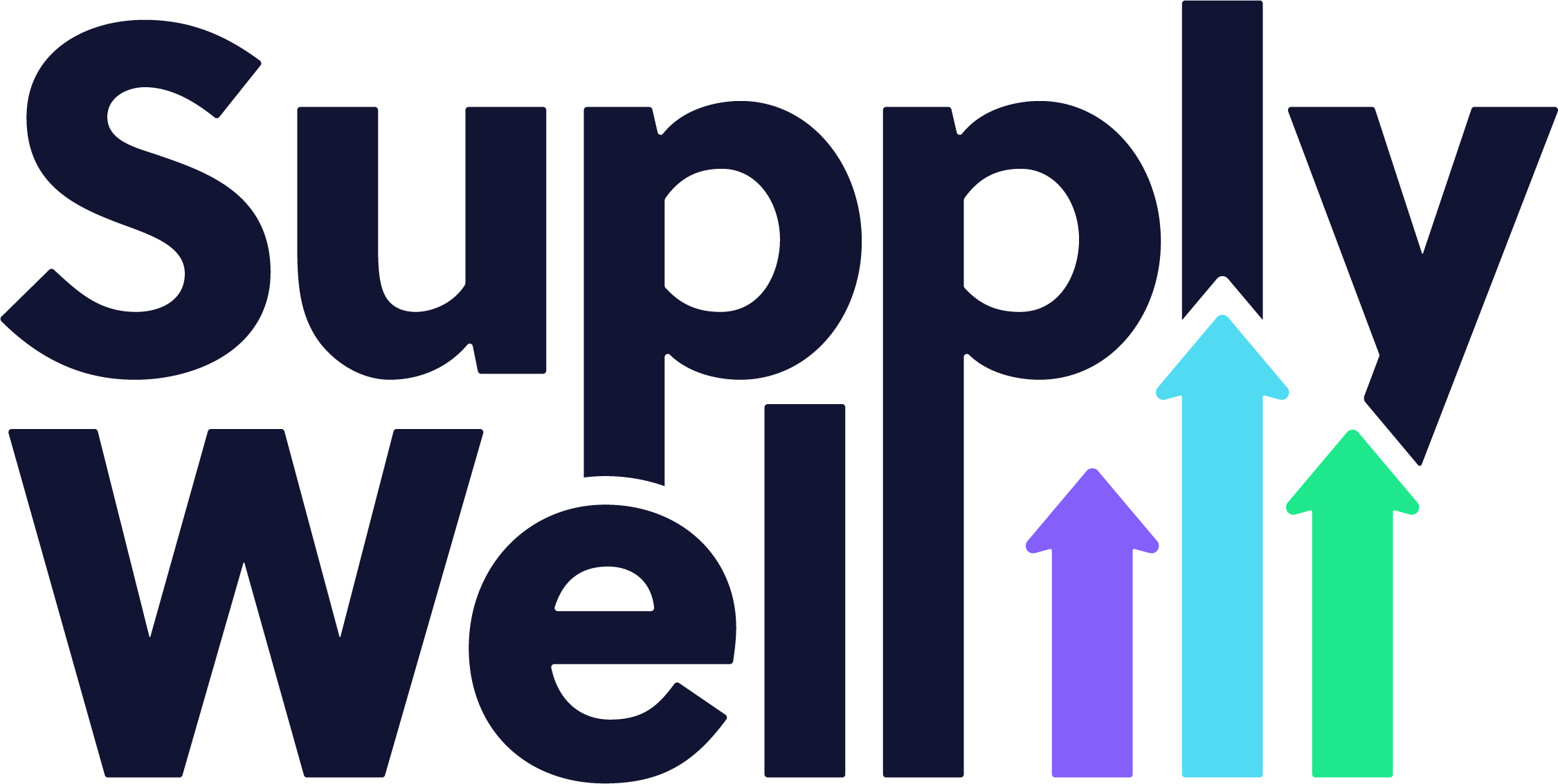 2Simple have been creating powerful educational software sine 1999, our range of products help teachers tick all the boxes across a range of curriculum subjects